This article will outline the neccesary adapters and steps needed to access and save recorded content on a Mac OS
Step 1: Purchasing a compatible USB C hub/adapter
MacOS devices currently do not support read access for attached devices without a third-party USB C hub/adapter being connected. Hubs with a thunderbolt connection provide the best performance however most options on the market will work. Below is one tested model that can be procured online
| | | | | |
| --- | --- | --- | --- | --- |
| Part | USA | India | Germany | UK |
| Anker USB C Hub for MacBook, PowerExpand Direct 7-in-2 USB C Adapter | Amazon | Amazon | Amazon | Amazon |
Step 2: Installing OpenMTP
For your Pilot camera connection to be recognized by your macOS you will need to download and install the OpenMTP application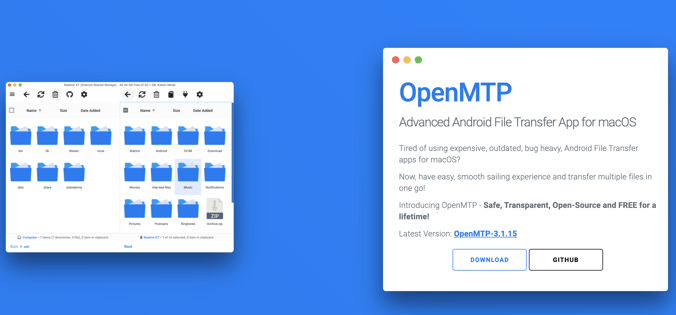 Step 3: Connect camera and launch OpenMTP
After installing the application, connect your camera using a USB C cable to the purchased adapter and to your Mac device. Then launch the application where the layout should appear as follows with the Pilot One files on the right hand side.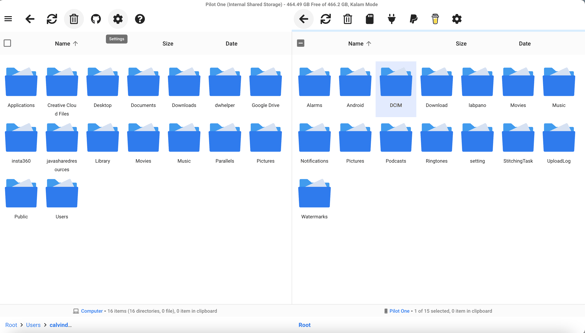 Step 4: Navigate to the "Stitched folder"
Once connected and inside the application, you will need to navigate through the following pathway/folders to locate your video files
DCIM > Videos > Stitched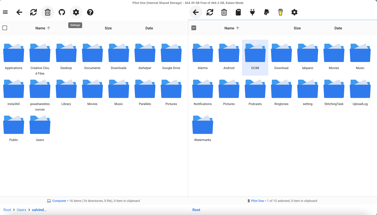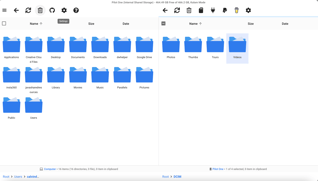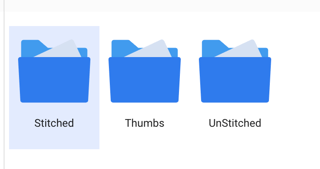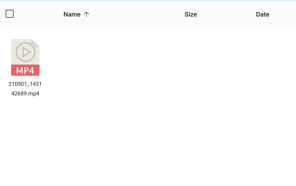 Step 4: Transferring videos
After accessing the Stitched folder, the video files should be selectable and able to be dragged to the desktop or any open folder. For tips on uploading to your Host dashboard, please check out our page on How do I share pre-recorded 360° video content in an Avatour session?