Here's how to record 360° videos using your Pilot One or Pilot Era 360 camera, and share them using AVATOUR.
Step 1: Navigate to the Camera app and record content
The first step is to record content via the Camera application on the Pilot. Selecting the camera icon on the bottom left corner will allow the user to choose between stills and video recording modes.
Stitched Video is the recommended mode for recording content and would be the icon with the play thumbnail located inside of it as pictured below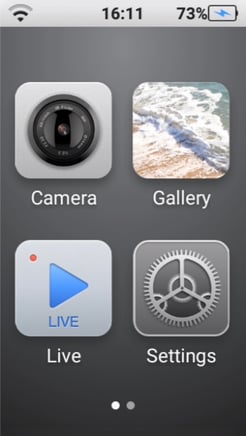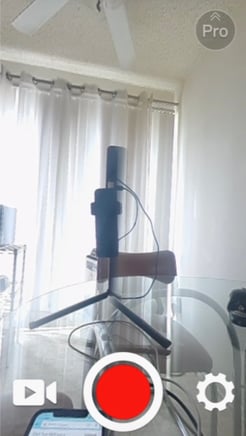 Once in Stitched Video mode, pressing the gear icon on the right and verifying that the Settings are configured as pictured below is necessary for optimal recording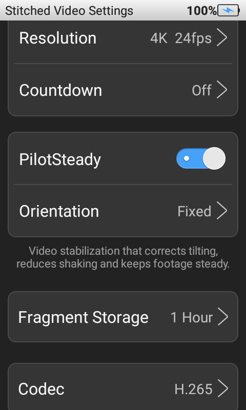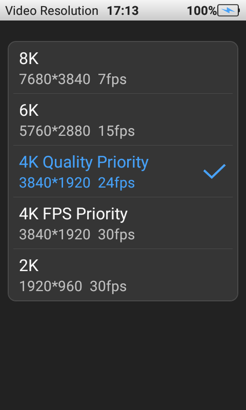 Recommended settings:
PilotSteady is turned on.
Orientation is Fixed.
Codec is set to H265 to reduce file size and upload times
Set fragment storage to 1 Hour so files are split up especially for very long recordings.
Set resolution to 4K Quality Priority (3840x2160@24 fps) or 6K (5760x2880@15fps)
Step 2: Uploading to Host Dashboard
Avatour Pilot camera users are able to upload assets via the Avatour application on your 360 capture device. The tutorial below walkthrough steps for accessing and uploading offline media.
For a full step-by-step guide on our asset uploading process, please visit our knowledge base article.
(360 videos can be quite large - hundreds of gigabytes or more! Use a high-bandwidth internet connection for upload if possible)